Here are two very easy to complete Halloween treat ideas that require minimal time and supplies. These treats are great for a kids party or just to have around the house for Halloween night.
For these treats you will need:
Oreo Cookies-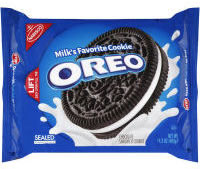 Pretzels-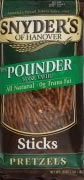 Black Licorice-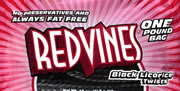 M & M's-

Frosting-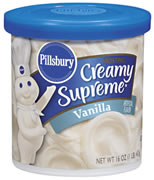 All you have to do is assemble as shown. You will need the frosting to dab on the back of the M & M's to hold them in place. You will also have to cut the black licorice in half for smaller legs. That's all you have to do for these cute Oreo Cookie Spiders.
Now for the Oreo Cookie Halloween Eyeballs. You will need the same supplies as above minus the pretzels but you will need red icing to give the eyes the bloodshot look. Assemble as shown and you have a quick Halloween Party Treat.