If you are looking for a holiday candy classic then you need to check out this white chocolate peppermint bark.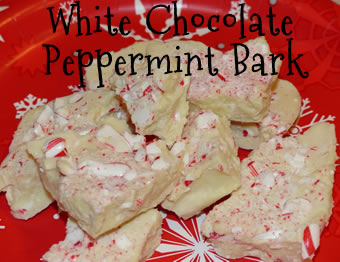 This is an easy and festive candy. With 3 ingredients and a little bit of time you can create this holiday classic. Get the kids involved by having them smash the candy canes.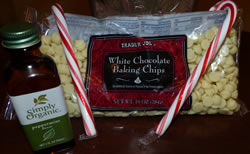 To make the this Christmas Candy you will need a double broiler to melt the chocolate or you can melt the chocolate in the microwave. Which ever you choose just make sure not to burn the chocolate. You will want to stir often. After the chocolate is melted add peppermint oil to taste and stir into chocolate. Then you will want to pour the chocolate mixture onto a lined cookie sheet (parchment paper or wax paper). Spread evenly and top with crushed candy canes. Place in refrigerator for 30 to 40 minutes. Break into pieces and enjoy!
Find local kids cooking classes and lessons at KidPep. Also check out some great mommy blogs.